YOUTH WORKFORCE CENTER

At the MAEF Youth Workforce Center, our goal is to be a beacon of transformation and empowerment for out-of-school youth, ages 18-24, who have faced formidable obstacles on their journey toward success. In a world often marked by inequality and limited access to opportunities, resources, and socioeconomic disadvantages, our mission is clear: to provide a vital postsecondary re-engagement and preparation onramp, enabling our participants to transcend their circumstances and forge a path towards fulfilling and prosperous future. Our purpose is to catalyze change, transform lives and forge a future where every individual, regardless of their background, has the chance to thrive and succeed.
The MAEF Youth Workforce Center serves as a gateway to diverse career pathways, a bridge between aspiration and achievement. As our participants explore a myriad of professions, they are guided by expert mentors who provide insight, guidance and inspiration. Upon choosing a career pathway in advanced manufacturing, aerospace/aviation, construction, healthcare, information technology or logistics, our commitment deepens, partnering with local training providers to offer technical classes that equip participants with the hands-on skills and expertise required to excel in their chosen career pathways.
PROGRAM COMPONENTS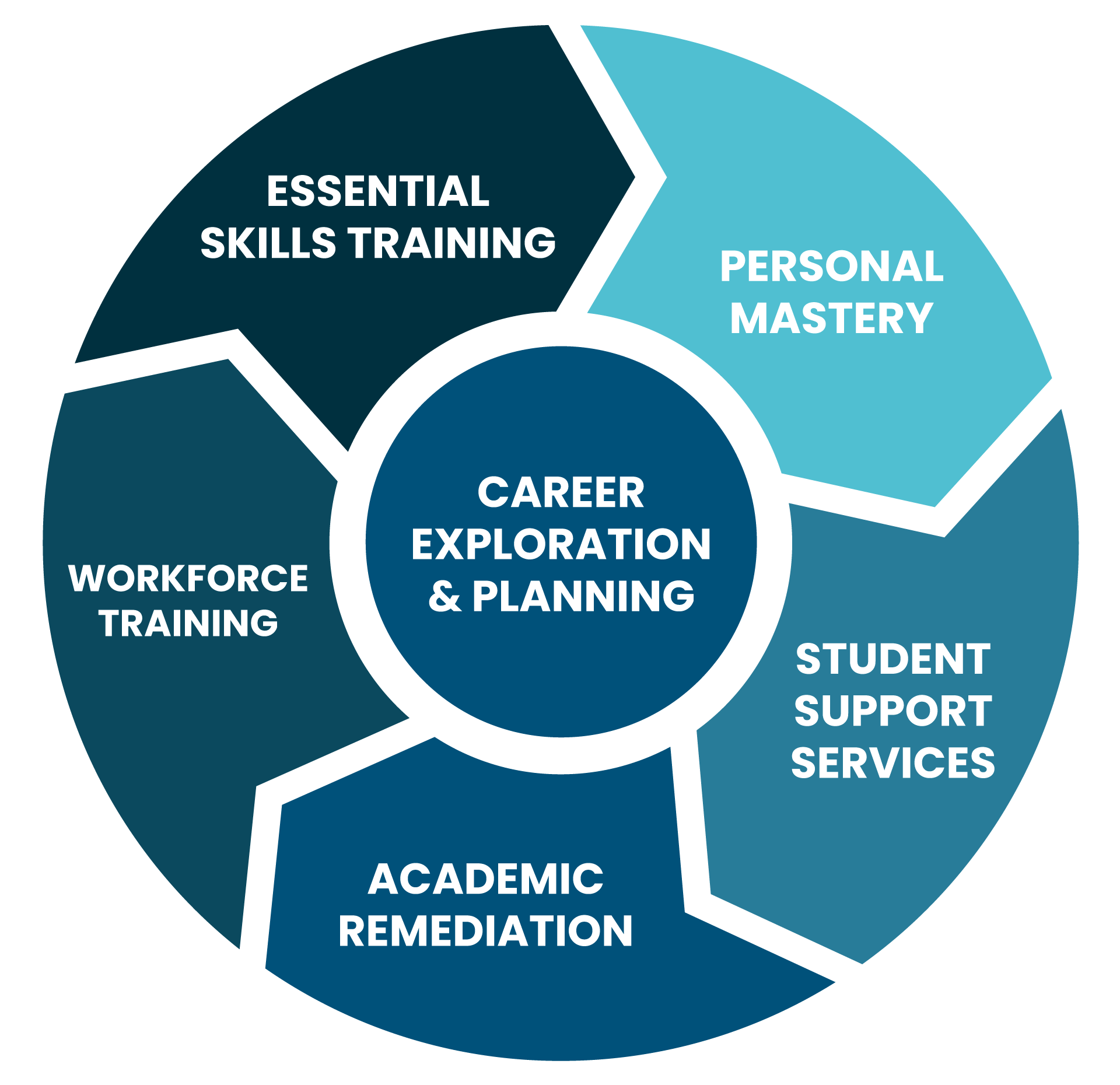 ROADMAP TO SUCCESS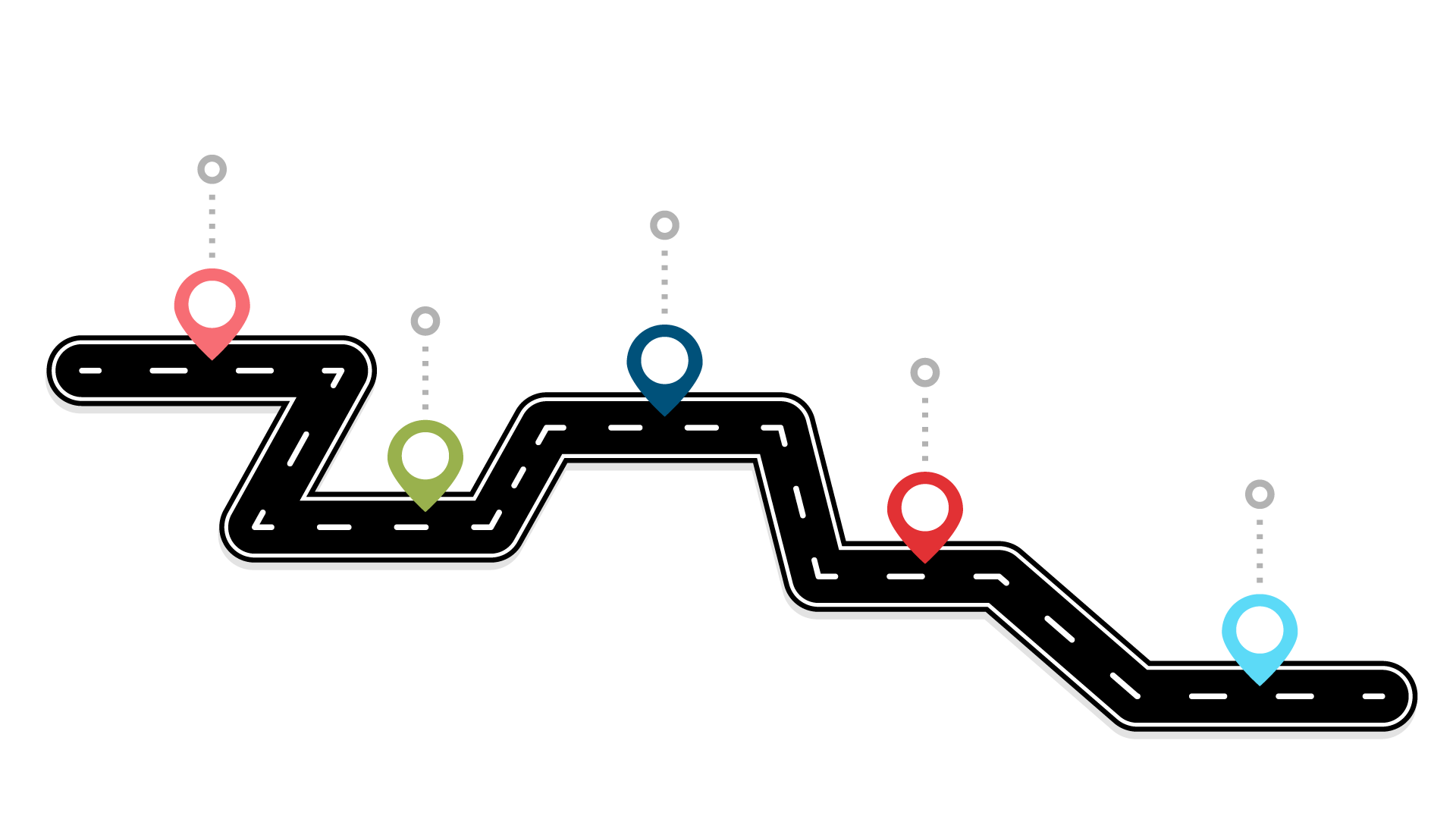 WORKFORCE TRAINING